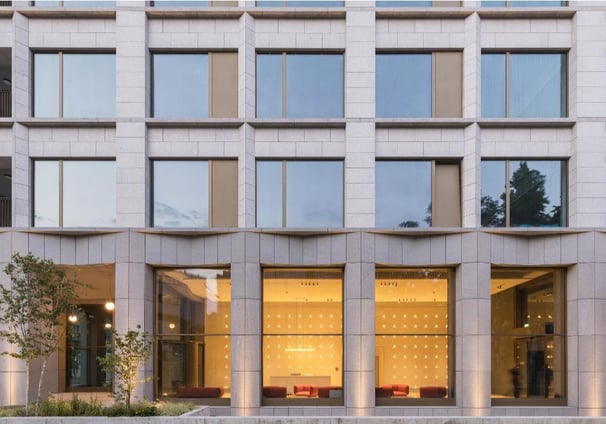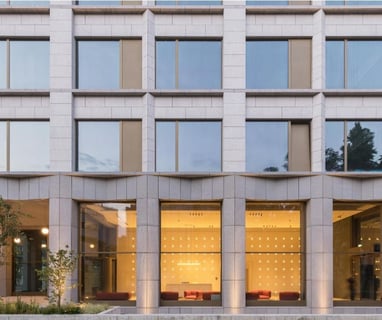 Consulting & Market Research
We offer comprehensive consultancy and market research services in various sectors, with a focus in the field of real estate investment and development.
Our experienced team provides valuable insights and strategic guidance to help clients make informed decisions and achieve their business and social goals.
Discover our comprehensive range of consultancy services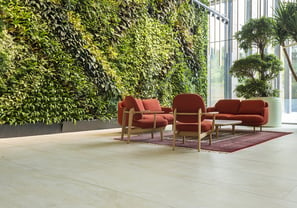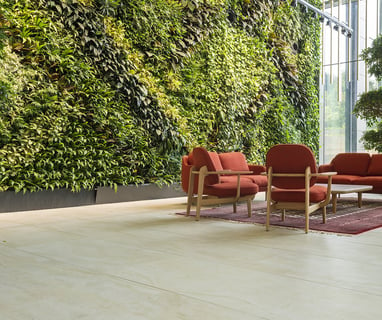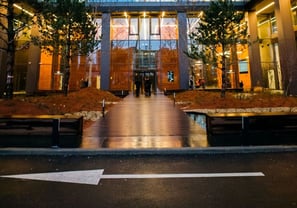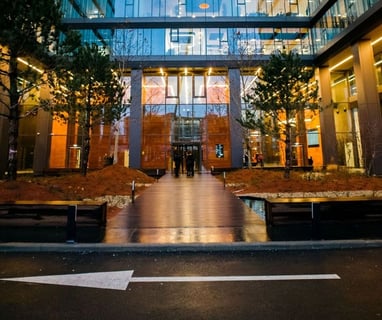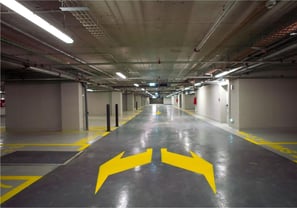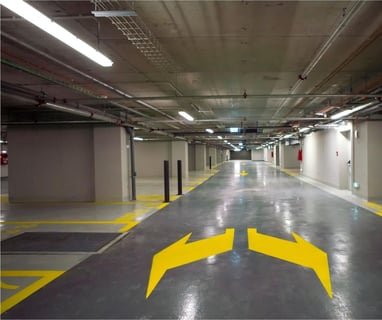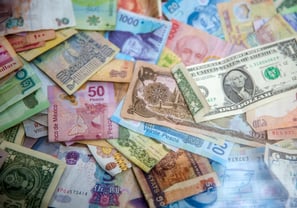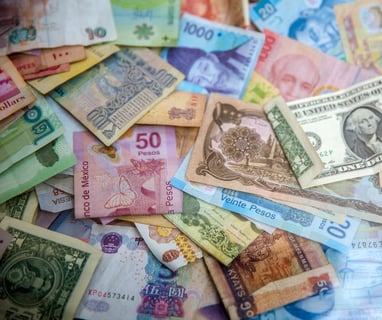 Discover our comprehensive range of market research services
DATA COLLECTION & ANALYSIS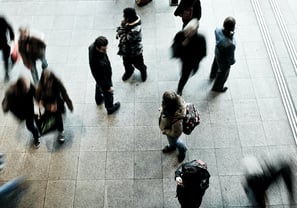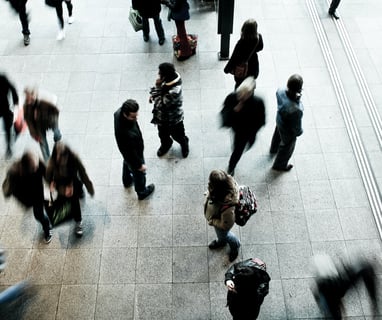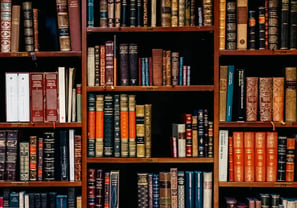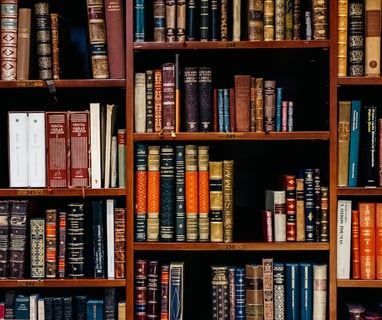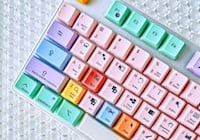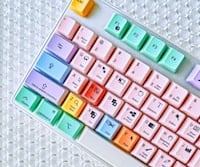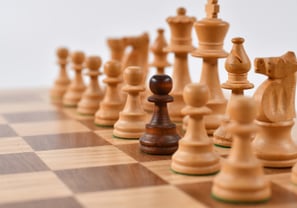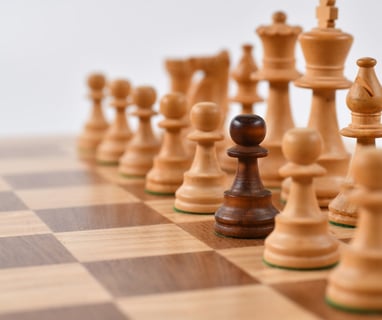 'Our purpose as a business is to provide expert and unbiased guidance to our clients''
Vassilios Giannakos Managing Director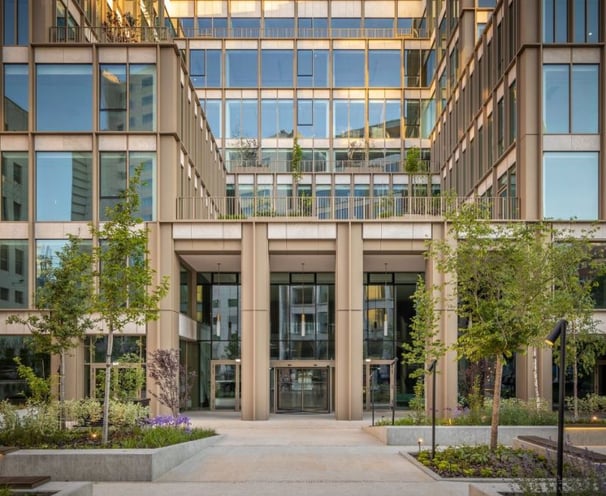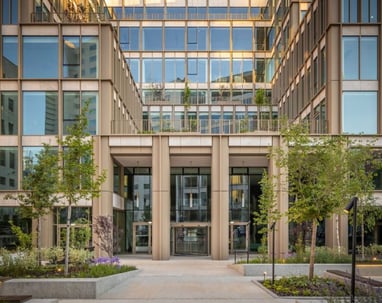 At Prime Services, we pride ourselves on delivering exceptional value to our clients. With our deep industry knowledge, extensive network, and commitment to excellence, we are your trusted partner for all your real estate investment and market research needs.
Unlocking Opportunities Maximizing Returns