Prime Services was founded in 2018 in Bucharest, Romania, initially offering engineering and real estate consultancy services in the local and European market.
Prime Services has subsequently expanded its services to also offer market research in various fields via our extensive network of experienced professionals. Our clients range from high net worth investors to established investment funds and multinational organisations.
Our consultants experience and capabilities span across various sectors and have successfully completed numerous assignments for our clients.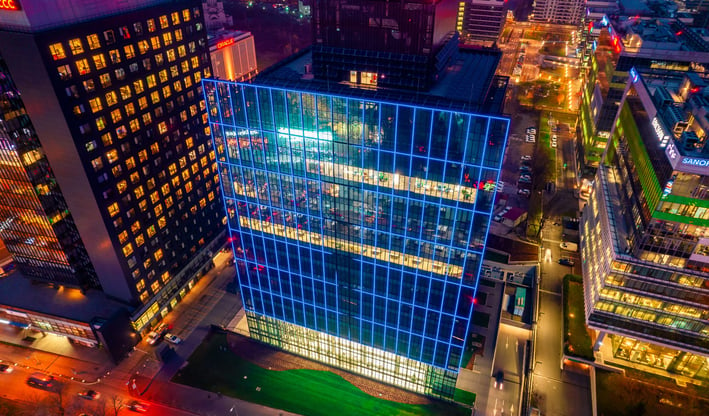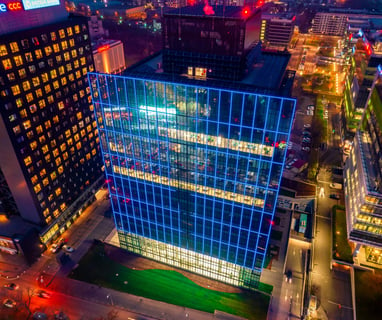 We prioritize our clients' needs and goals, ensuring personalized solutions that deliver exceptional value and results.
Integrity and Transparency
With our extensive industry knowledge and deep market insights, we provide strategic guidance and informed decision-making for successful real estate investments.
We uphold the highest standards of integrity and transparency, fostering trust and long-term partnerships with our clients and stakeholders.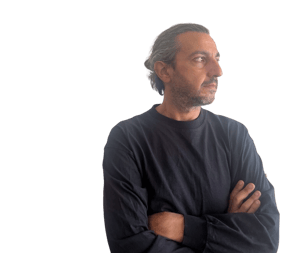 Vassilios has successfully completed his academic pursuits in the United Kingdom, earning degrees in Engineering (BEng Hons) and Management (MBA). His career journey began with a prominent engineering consultancy firm in the UK, where he gained invaluable expertise across diverse fields and professional environments.
In 2010, Vassilios assumed the role of Director for the newly established Romanian branch and subsequently relocated to Romania. Following a highly successful 12-year tenure in the engineering consultancy sector, he joined the largest local project management firm in 2015 as a Partner.
His primary objective was to enhance the firm's engineering capabilities. In this capacity, Vassilios expanded the nascent engineering design and consultancy department, overseeing its growth to a team of 30 professionals, before orchestrating a successful exit in 2020.
In 2018, Vassilios founded Prime Consultants in response to increasing demand from repeat clients. The core mission of Prime Consultants is to provide unparalleled guidance and support to its clientele, reflecting Vassilios's unwavering commitment to delivering exceptional service.